Surplus Laminate Flooring

$0.69/SQ FT and up.

We get shipments of "B Grade" laminate almost monthly. We buy truck loads of factory seconds to get the best price for our customers. We sort through them at our Mountain Surplus store in Hayesville, NC and bring samples to our store here in Gainesville, GA. We go through the truck loads of laminate to make sure color and lock system are functional, any pieces that are sub-standard are thrown out. "B grade" laminate is sold surplus where color is not perfect to factory standards and name brand color. Any blemishes left after we sort through the laminate is typically removable using acetone nail polish remover. Laminate is sorted by our staff and occasionally some blemished pieces of laminate make it into our bundles but it is not frequent and the amazing price reflects this.

Call to get current up-to-date quantities and colors as they change daily.
770-534-5473

Stock is always rotating and we have limited stock on certain colors until they sell out.

Look at color samples below and call us to see if a similar or exact color is available and at what quantity.
Color samples are available for reference only. We might or might not have the colors below. Call and ask!


Specs:
8mm Laminate


--10 pieces per bundle
--25.42 SQ ft// bundle
--$17.54/ bundle

Padded sometimes available for an additional $0.20/SQ FT.


Special Order HarDwood

Colors and Pricing vary throughout the year. Call or come by to get information on current available colors and pricing. 770-534-5473
LVT flooring- 0.99/SQ FT!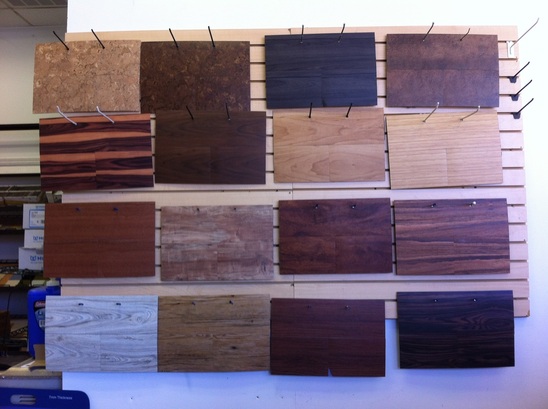 Stick down LVT flooring available in multiple colors. Call to check quantities!

770-534-5473
---